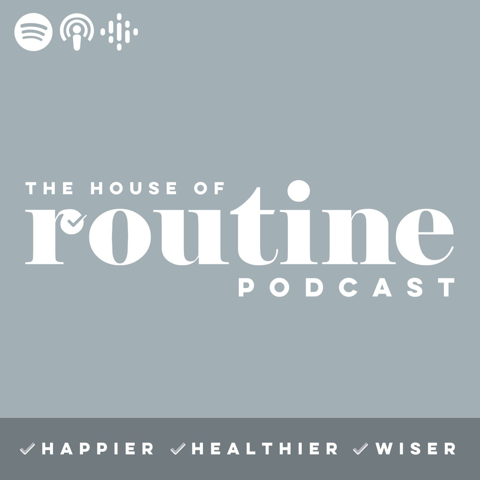 The House of Routine Podcast
Welcome to the House of Routine podcast, where our host, Justin Crawford, conducts candid interviews with today's leading entrepreneurs, celebrities, experts and more. Each week, Justin dives into topics with our guests that align with the following: routine, habit building and overall self-improvement in life and career.

Hit play, follow the show and keep coming back to learn how you can build the best version of yourself today!


New episodes airs every Monday at 9AM EST / 6AM PST anywhere you find your podcasts.